Pentland Land Managers Association - PLMA
The Pentlands Land Managers Association - plma - is a group of farmers and land managers in the Pentland Hills Regional Park. We collaborate with a range of stakeholders to improve the Park experience for everyone who works in, visits, and manages this valuable natural resource.
Pentlands Land Managers Association. People in a working landscape.
Responsible public access to the hills is encouraged alongside farming, rural businesses and the fragile natural environment. We support peaceful enjoyment of the countryside for the shared benefit and well-being of visitors, nature and the communities that live and work here.
what is a working landscape?
Most of the Pentland Hills Regional Park is privately owned. Small-scale family farms and estates depend on the landscape for their livelihoods.
Many of these families have lived and worked in these hills for generations. Their traditional farming and land management systems are integral to its beautiful, rugged landscape. Species rich pastures are the result of managed grazing by sheep and cattle. Drystone walls were built and are maintained to retain and provide shelter for livestock. Round bales decorate the fields at harvest time and provide food and bedding for animals in the wintertime. These are all testament to the hard work of our farmers. Rural businesses contribute £1.6 billion to the economy, with farms producing food to Scotland's world class quality, welfare, and environmental standards.
This is a working landscape on the urban fringe, where there is a need to strike a delicate balance between recreational activity, farming and protection of the environment.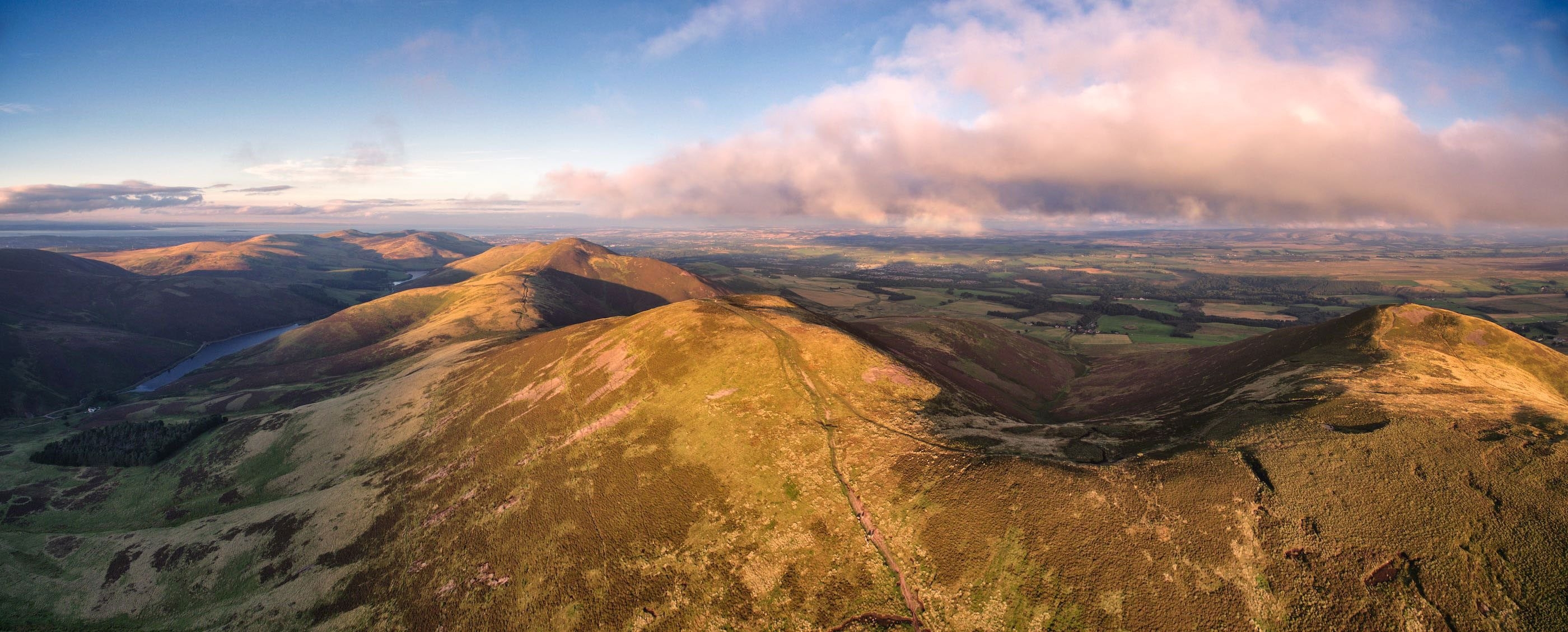 working with people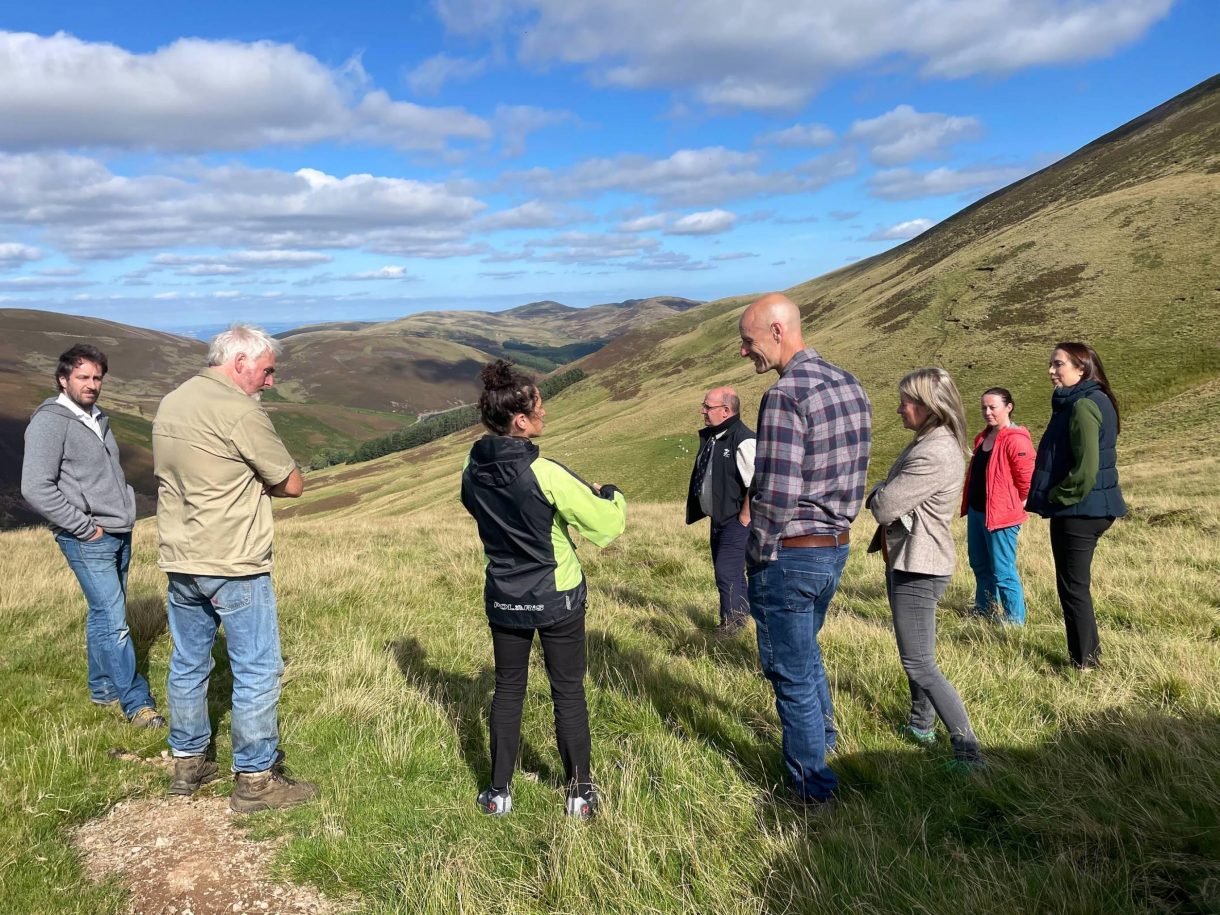 A working landscape also means a functioning, sustainable, landscape where no individual's activity negatively impacts another.
Effective communication between the rural communities and the public can help achieve this. We strive to work collaboratively with visitors, community groups, policy makers and politicians to find solutions for the mutual benefit of all.
working with nature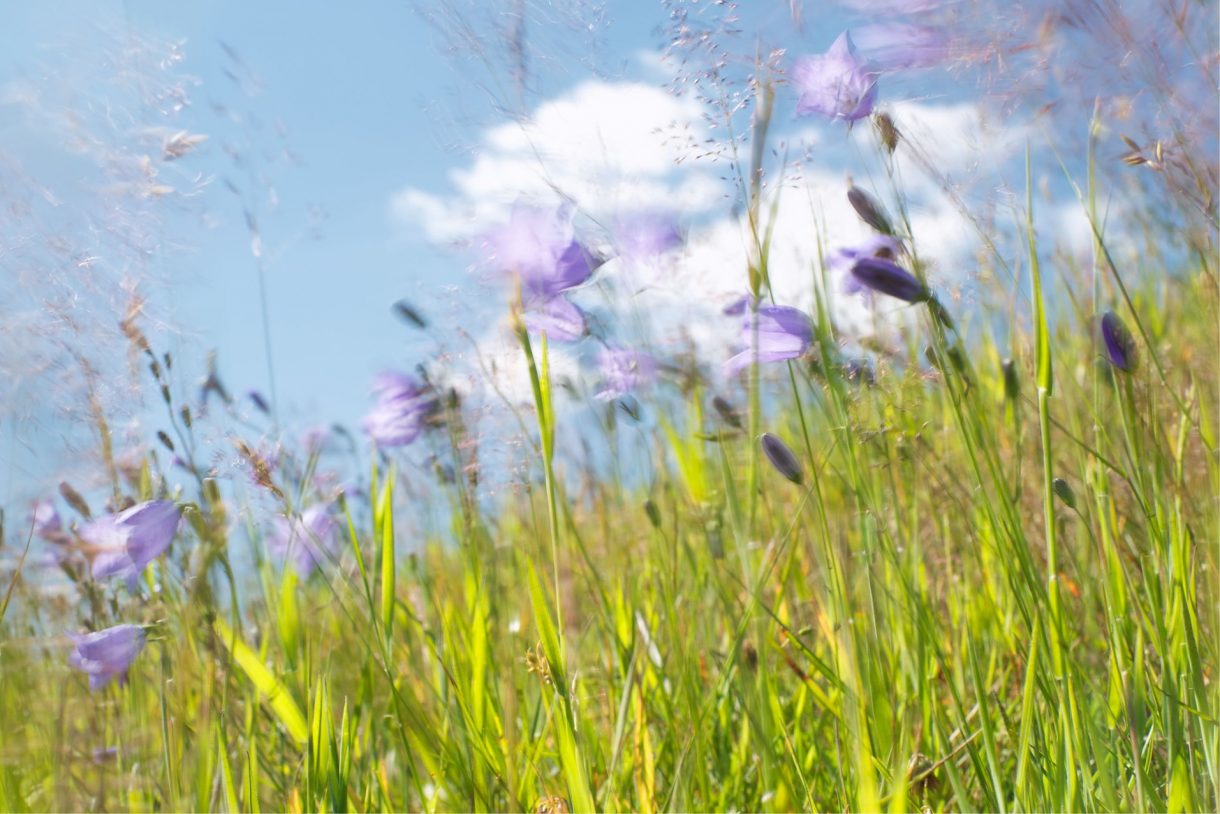 Nature and wildlife have shared and benefitted from this working landscape for generations.
Much of our members' land is farmed under government supported schemes that require environmentally sensitive land stewardship to protect threatened wildlife and the habitats that support them.
With an intrinsic interest in biodiversity, and a desire to communicate this effectively, members have realised the strength of working across farms to share knowledge and fight biodiversity loss on a landscape scale.
This inspiring project is the first collaborative Wildlife Estate Scotland project of this scale in the UK.
Wildlife Estates
working with communities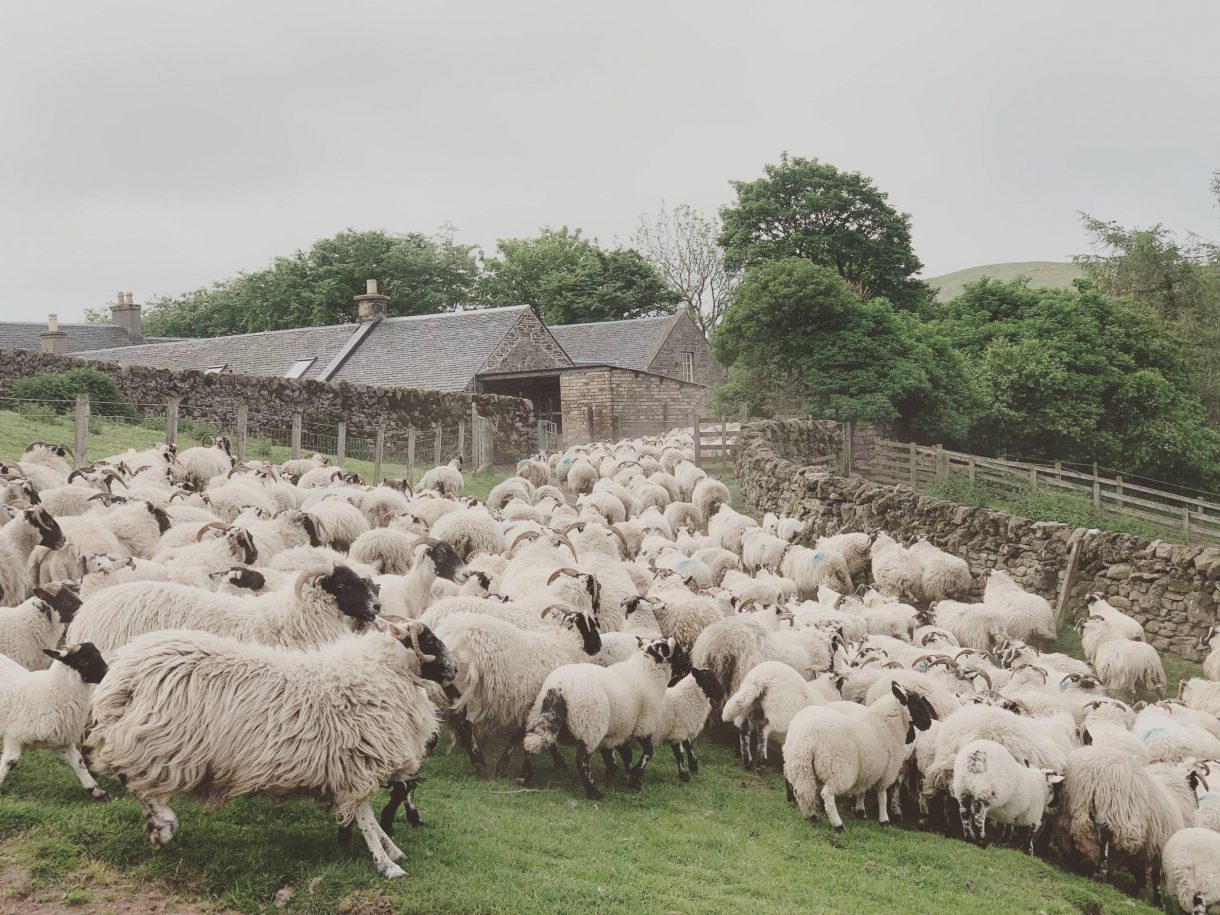 The Pentlands Land Managers Association is a collective voice for its members which represent over 80% of the Regional Park area.
Working and farming in a Regional Park on the urban fringe presents unique challenges. It also also offers a great opportunity to communicate with a wider audience about rural issues.
Although each member has specific interests, these Pentlands rural communities face similar issues. Members of the Association work together to share information and work respectfully with all stakeholders to resolve issues. The Association also provides an accessible channel for the public and policymakers to reach out to the Pentlands rural communities.